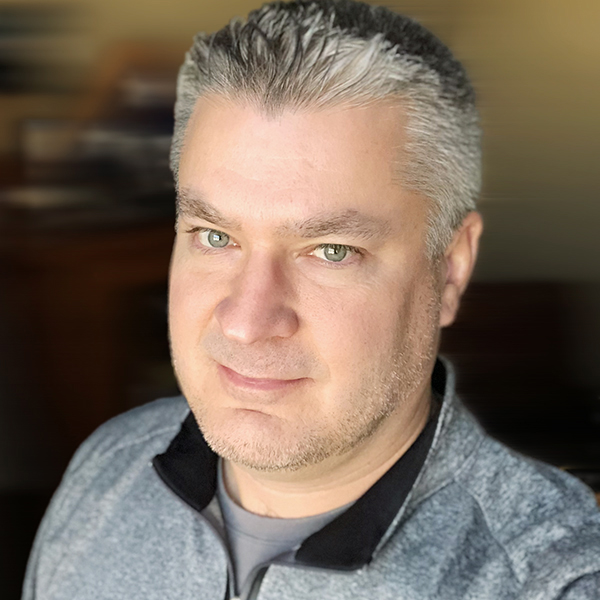 Darren Eilers
Founder & CEO
Darren Eilers is a serial entrepreneur with over 15 years in the software design and development industry, specializing in membership-based platforms. His expertise in technology, business development, strategic thinking and marketing have led to the success of several companies, including AudiobookStore.com, a leading retailer of digital audiobooks which he founded in 2005. Darren is a private pilot, world war 2 history buff and enjoys golfing when he's able to pull himself away from his computer.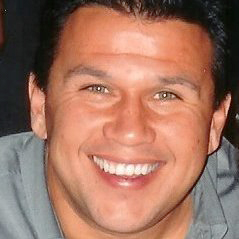 Jay Tapp
Sr. Vice President Sales & Marketing
Jay Tapp has been involved in sales, marketing, business development, and software for over 25 years. Most recently Jay played an integral role in the launch, development and growth of the Urgent Care industry's first software powered membership program utilizing Member Care Solutions as the software engine. Jay's extensive UC industry experience, coupled with his marketing savvy, bring significant value to each and every Member Care Solutions client. In his free time, Jay is actively involved in non-profit groups with a focus on youth development, and maintains his vineyard in Southern Oregon.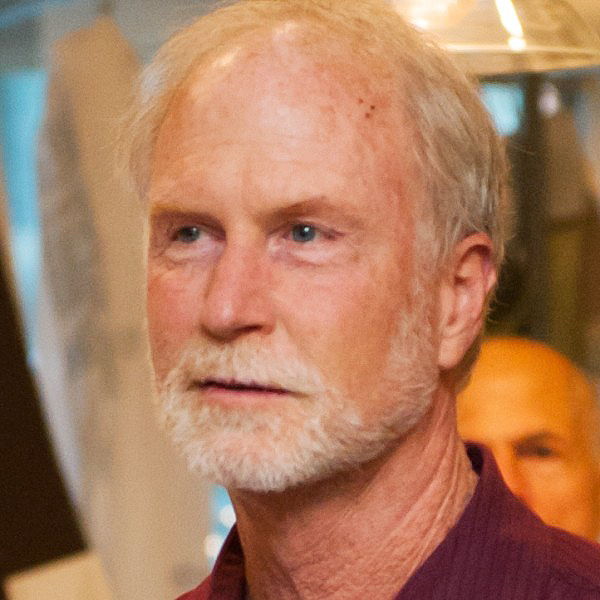 Brent Kell
Consulting Board Member
Brent Kell is a healthcare leader with a background encompassing business, clinical operations and marketing. His early positions included practice management of several veterinary clinics. After making the transition to human healthcare, Brent worked as a Radiologic Technologist prior to accepting the role of COO with a large orthopedic group. Since 2002, he has served as CEO of Valley Immediate Care in Southwest Oregon. When not working, Brent loves being outdoors, skiing, hiking, climbing, whitewater rafting and running in Southern Oregon's famous "playground".
Get Started Now!
Contact a Member Care Solutions representative today to schedule a LIVE demo of the entire system and start enrolling members in as little as 7 days! Simply click the button below, enter your name, email address and phone number, along with some basic details about your practice, and we'll contact you within 24 hours.